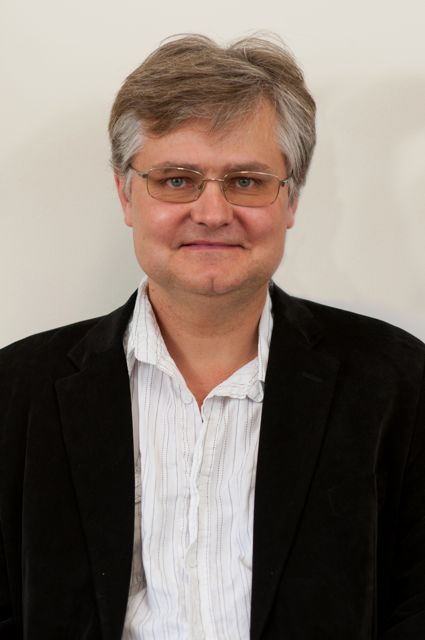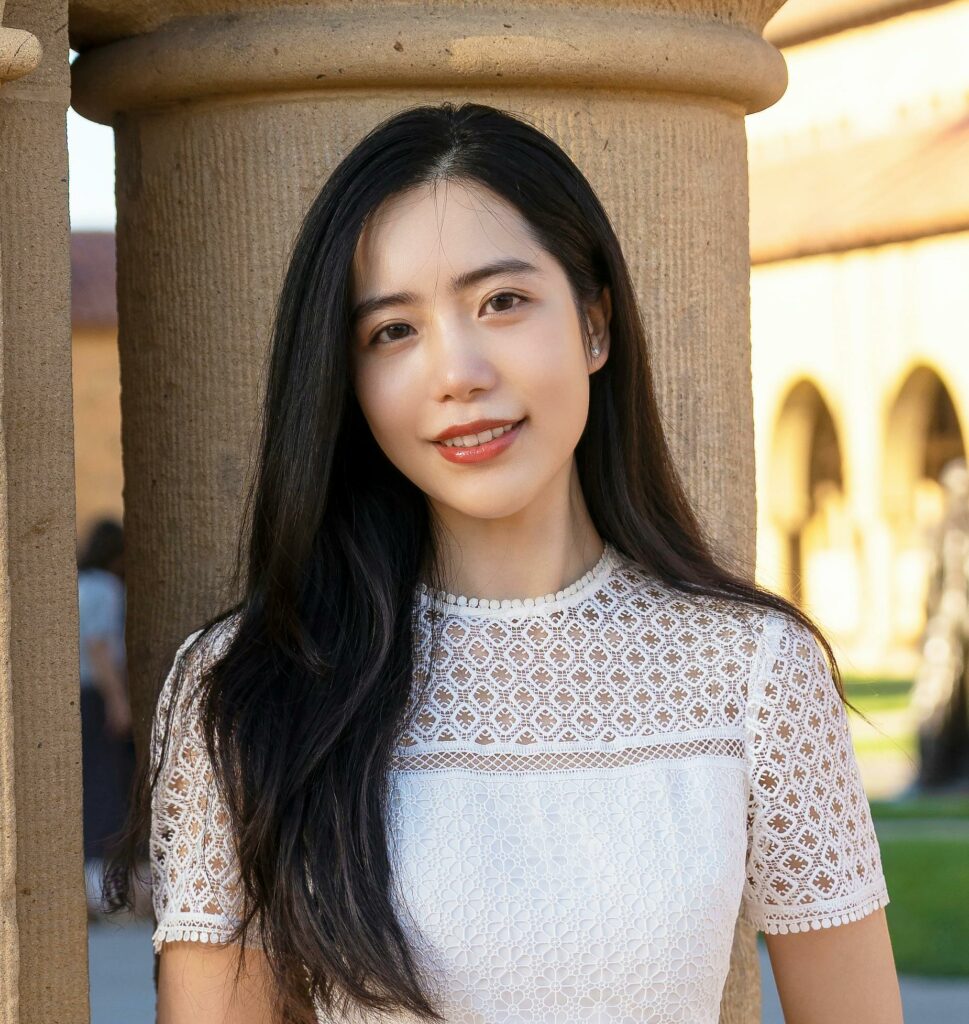 PhD Student since 2018
She is interested in understanding the underlying mechanisms that drive human emotional experiences, actions, and decision-making processes. Her recent investigations focus on characterizing various forms of loneliness and examining the emotions and individual characteristics associated with these experiences, with the ultimate goal of promoting emotional-wellbeing. Her methodological approach encompasses behavioral experiments and an array of computational techniques, including data mining and text analytics.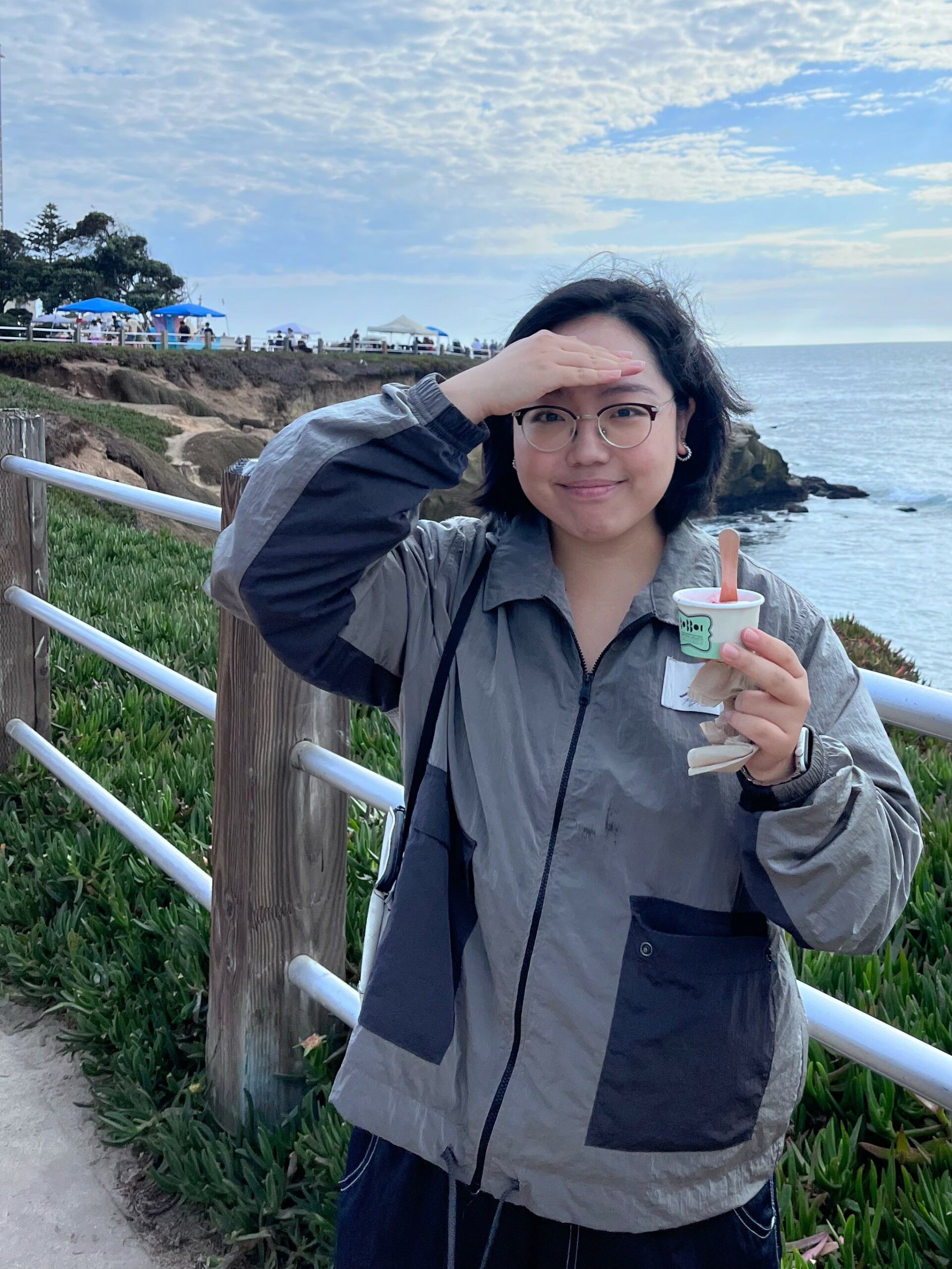 Jenny Yoo
PhD Student since 2020 She does research in aesthetic judgment and decision-making: how does the mind determine the aesthetic value and make various aesthetic impressions (ex. preference construction), and how do these affect related decision-making behavior? Currently, she is investigating how an agent's ability to process information affects aesthetic preferences.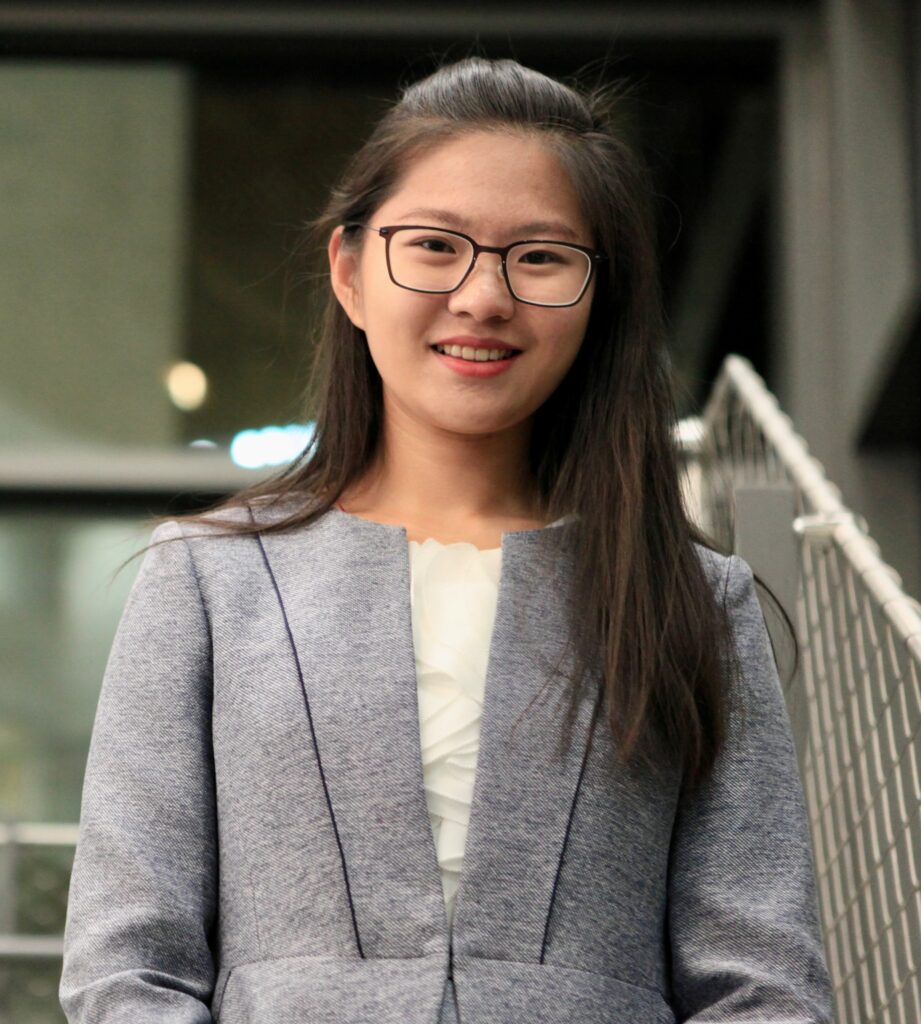 Zaiyao Zhang
PhD Student since 2022 Zaiyao's research interests include emotion, consciousness, and social cognition. Her current project explores the role of awareness and empathy in the relationship between emotion and moral decision-making. She is also exploring how these emotional processes can be picked up by verbal and embodied nonverbal assessments.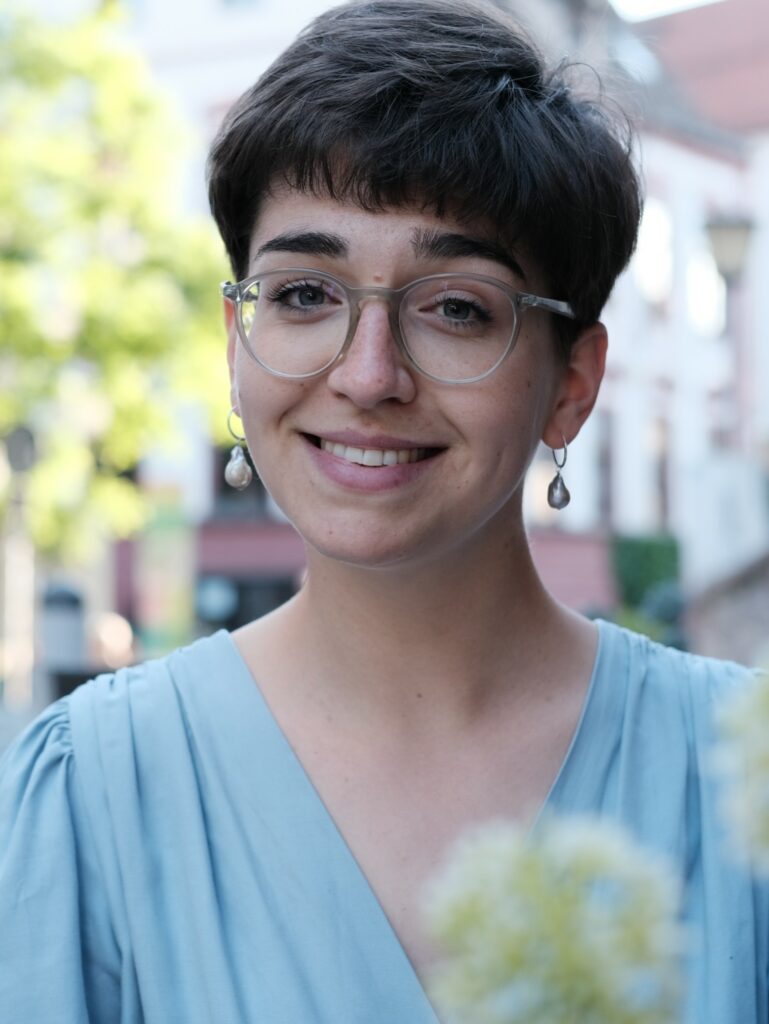 Julia Folz, Lab Visitor – summer 2022
In the lab, she runs a study with Piotr Winkielman and Chujun Lin, in which they investigate the role of bodily responses and their sensation (i.e., interoception) in deciding to trust politicians.
Her PhD project focuses on the resonance of others' emotions in our own bodies – whether an alignment of bodily states, originating in the nonverbal communication of emotions, can promote social connections between people and foster trust.
Przemysław Marcowski – postgraduate researcher. One of his current projects develops new technology for emotion recognition with the use of video and EMG technology.
Kira Von-Kleist – PhD student since 2022. She studies synchrony and human attraction – a phenomenon of dance crush.
Lab manager:
Milka Waniak – mwaniak@ucsd.edu
Lab Visitors:
Jenny-Charlotte Baumeister (Trieste, Italy), Boris Bornemann (Berlin, Germany), Giti Bakhtiari (Nijmegen, Netherlands), Marieke De Vries (Nijmegen, Netherlands), Michal Olszanowski (Warsaw, Poland), Marco Warth (Mannheim, Germany), Mario Reutter (Wuerzburg, Germany), Natalie Dalle (Clairmont-Ferrand, France), Robert Balas (Warsaw, Poland), Suzanne Oosterweijk (Amsterdam, Netherlands), Yaacov Shul (Jerusalem, Israel), Johanna Rohr (Mannheim, Germany), Ira Theresa Maschmann (Wuerzburg, Germany), Stanny Goffin (Maastricht, Netherlands), Josh Davis (PhD Candidate, Cognitive Science)
Collaborators:
Angela Yu – UCSD Cognitive Science
Christopher Oveis – UCSD Rady School of Management
Luke Chang – Psychological and Brain Sciences at Dartmouth
Brian Knutson – Psychology and Neuroscience at Stanford
Norbert Schwarz – USC Dornsife Mind & Society Center
Paula Niedenthal – Psychology at University of Wisconsin-Madison
Rolf Reber – Psychology at University of Oslo
Kent C Berridge – Psychology and Neuroscience at University of Michigan
Recent Ph.D. Alumni:
Lab Alumni:
Josh Davis, Arseny Ryazanov, Troy Chenier, Tedra Clark (Fazendeiro), Julie Wilbarger, Aimee Reichmann-Decker, Lindsay Shenk (Oberman), Rachel Jansen, Divya Krishnakumar, Michelle Chung, Alyssa Vu, Joshua Lim, Jonathan Castelo, Paul Gurule, Christelle Gillioz, Brandon Tong, Eva Liu, Mark Marzoni